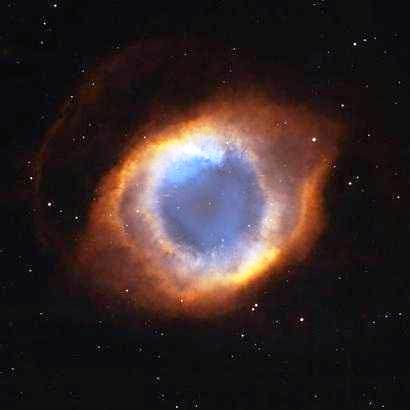 Everything seems to be going so perfectly wrong with our economy. The dollar has fallen in value, the consumer index is down, the auto industry is failing, and the banks are struggling.
Blah blah blah, I don't want to hear it, it's the banks that really need our help. We need to give our money to the banks so they can successfully continue to be profitable and continue to successfully be taking our money. Not the homeless family, not grandpa Phil who just lost his retirement money, they don't need our help. Families stick together so they'll find a way and grandpa Phil, well, he is old because he is a survivor, so he'll be alright.
I feel as though I am in middle school and everyone is forced to skip recess because of rainy weather but the weathermen are outside laughing at us, telling us kids what a nice day it is for them on the beach. Why thank you bank men, would you like my favorite chocolate chip almond cookie too?